Chabad of the Berkshires
Reaching out to all, with all our heart.
They say that a business man once returned from a business trip on which he travelled to many places around the world. When asked about his trip, he said: "Wherever I went, I saw two things; Coca Cola and Chabad Lubavitch."
Chabad of the Berkshires is part of the largest Jewish organization in the world. With over 2,400 international branches, Chabad-Lubavitch is the largest Jewish organization in the world today.

Chabad-Lubavitch embraces a philosophy of study, meditation, and social outreach that bridges rigorous academics with proactive community involvement. Chabad's rapidly growing array of educational institutions, outreach programs, and social services has made it one of the most dynamic forces in modern Jewish life.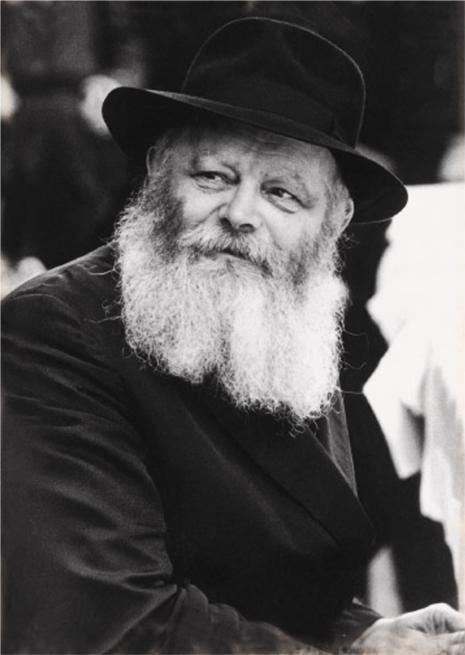 "Chabad" is a Hebrew acronym for "Wisdom, Understanding and Knowledge," and Lubavitch is the town in White Russia where the movement was based for more than a century. The word "Lubavitch" means "brotherly love," which is emblematic of the love and dedication that characterizes Chabad-Lubavitch and its emissaries. Founded in 1772 by Rabbi Schneur Zalman of Liadi, Chabad promotes the mystical, traditional, legal and social principles of the Torah — while using modern methods and technology for education, community outreach, youth programs, crisis intervention, and other social services. Chabad is always innovating new approaches for its educational and community services, but keeps them rooted in traditional Jewish values.
 
Chabad has onsistently been at the forefront of Jewish education and community activism. The work of Rabbi Menachem Mendel Schneerson, the Lubavitcher Rebbe who assumed leadership of the movement in 1950, is legendary. Motivated by a profound love for humanity and spurred by boundless optimism, the Rebbe lifted the global Jewish community from the ashes of the Holocaust and launched an unprecedented range of Jewish institutions, outreach programs and social services.

Around the globe, more than 4,600 of the Rebbe's emissaries and a workforce of over 20,000 continue his mission to create a world of goodness, kindness and G‑dliness. Since arriving in the Berkshires in the summer of 2004, countless people of all faiths have benefited from these vital programs.  
---

EDUCATION
Torah Study Groups
Adult Educational Lectures
Saturday Night Cafe
Chabad Women's Group
Jewish Learning Institute
Community Shabbaton
Jewish Holiday Guides
Torah Broadcasts by Fax & E-mail
Website- JewishBerkshires.com
SOCIAL SERVICES
Project dignity
Chessed Charitable Fund for Needy
Hospital visitations
YOUTH PROGRAMS
Friendship Circle
Hebrew School of the Arts 
Bar/Bat Mitzvah Preparation & Tutoring
Torah for Teens
Living Legacy Hands-on Workshops / Shofar Factory, Sukka Mobile, Olive Oil Factory, Matzah Bakery & Havdala Candle-Making. Workshops for Torah,  Mezuza, Kashrut, Mikva,Talit Weaving & Teffilin
Shabbaton Weekends
HOLIDAY PROGRAMS
Chanukah Celebration
Purim Festivity
Passover Community Seders
Rosh Hashana Dinner
Shavuot Kiddush
Lag B'omer Barbecue
Shmurah Matzah Distribution
Mishloach Manot Campaign
COMMUNITY
Synagogue
Beginner's Service
Shabbat Dinners
Jewish Art Festival Summer  
Kosher Co-op Group
Jewish Art Calendar
Home Koshering Service
Brit Milla Service
Jewish Gift Shop
Speakers Bureau
Jewish Info Hotline

For more info: 413-499-9899 | [email protected]